We all have incredibly busy lives, and these are only exacerbated when allergies and asthma are piled on top of our daily things we have to worry about. Below are some easy-to-use cell phone apps to help you manage the allergy and asthma symptoms in your life: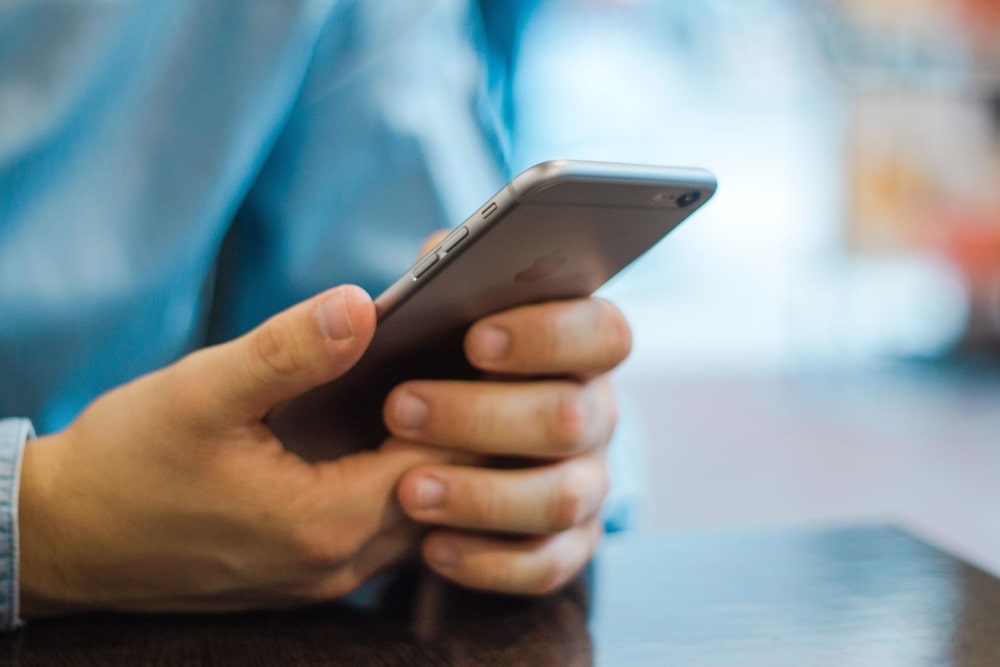 Android & iPhone Compatible Apps: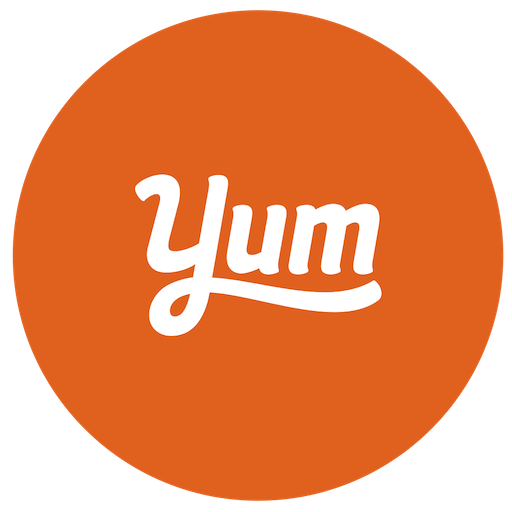 YUMMLY – "
Yummly is your smart cooking sidekick, offering personalized guidance every step of the way. From recipe recommendations just for you, to handy tools and helpful videos, Yummly has everything you need to improve life in the kitchen."
Learn more here.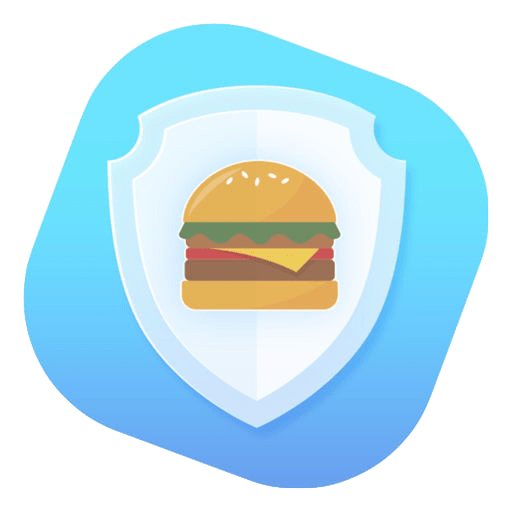 ALLERGYSAFE – "AllergySafe is a mobile application that allows you to choose from a list of 7 of the most common food allergens, create your profile, and find safe to eat foods at several of the most common restaurant chains.
To start with, you set up your profile, and you can select what you are allergic to. Upon completing your profile, you can browse through several restaurants, view their complete menus, and based on which allergens you saved in your personal profile, you can see only the foods safe for you to eat. You can also search for restaurants near your location."
Learn more here.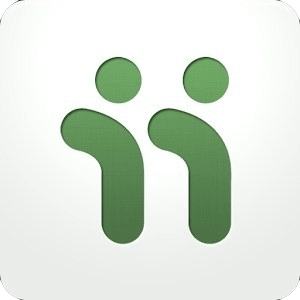 IPIIT – "
Now you can check how many teaspoons of sugar there are in scanned product! ipiit, food scanner helps you check products for food allergy triggers, specific ingredients and nutrition facts when grocery shopping. Create personalized preferences like Gluten (Celiac), Lactose, Milk, non-GMO, MSG, Wheat, Corn Syrup (HFCS), Eggs and many more. Scan barcodes in a grocery store or at home and ipiit will help you decide whether the product fits your diet. Have you got allergies, specific dietary needs, or just eating healthy in mind?
With ipiit, you can:
– Scan barcodes of US food products while grocery shopping or at home, and get all the relevant information (allergy triggers, nutrition facts, ingredients)
– Create personalized preferences based on your allergies, ingredients to avoid and health considerations
– Maintain diets – elimination, paleo, wheat free, milk protein free and other
– Compare products – calories, fat, sodium, carbohydrates, fiber, sugar, protein, iron
– Find better alternative products that fit your profile and eat real food
– Rate your food products to help other users
– See ratings from your friends and other food ambassadors"
Learn more here.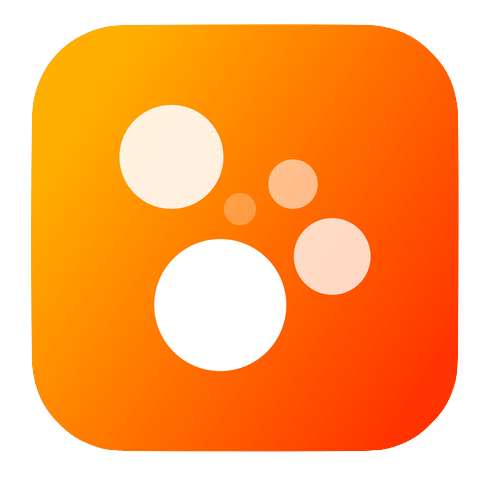 MY POLLEN FORECAST – "My Pollen Forecast is the best app for tracking the pollen count and your allergens. With a sleek modern design, you can view hay fever forecasts for up to 5 days and keep a diary of your symptoms. By using the app you will become more prepared for any allergy or asthma difficulties you could experience.
– Shows a map where you can see which areas have the highest pollen count!
– Several day pollen forecast including temperature, wind and humidity!
– Use the app as a tracker for how you feel to monitor your symptoms over time.
– Discover which pollens you are most allergic to by adding diary entries frequently."
Learn more here.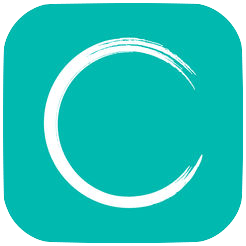 CARA: FOOD, MOOD, & POOP TRACKER – "
Cara is the easiest way to monitor your (digestive) health. Developed by doctors, Cara helps you to understand the connection between your mind, gut, nutrition & wellbeing. Track food, stress, poop and tummy pain with a few taps. Add individual factors to create your own personalized health diary
."
Learn more here.
WEBMD ALLERGY – "
Based on the allergies you have, the free WebMD Allergy app for Android will help you prepare for each day with a personalized allergy and weather forecast along with doctor-approved tips that can be customized to your and your family's specific allergies. You can also track how you feel, RECORD symptoms and treatments, and add notes through an easy to use allergy tracker. Before your doctor appointments, generate reports to share with your doctor
."
Learn more here.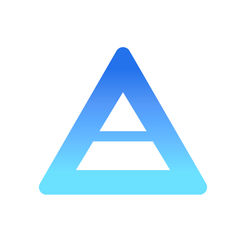 AIR MATTERS – "Realtime broadcasting air quality information for more than 180 countries.
– Show air quality information for your current location.
– Show pollen data & forecast for United States and Europe.
– Air quality standard switching among US, China, UK and India standards.
– Provide pollution & pollen alerts.
– Show realtime air quality index on desktop icon.
"
Learn more here.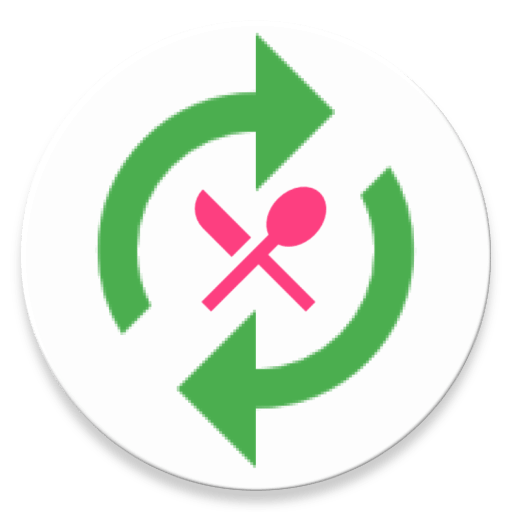 INGREDIENT SWAPS – "
Whatever your situation might be, Ingredient Swaps will help you in finding the substitute you need in order to get cooking!
Using the very intuitive interface, simply search for the ingredient you wish to swap and Ingredient Swaps will find you a list of substitutions for your searched ingredient.
Features Include:
– Simplistic user interface to ease the process of looking up ingredient substitutions
– Easy-to-use search engine for looking up ingredients
– Specific measurement conversions from one ingredient to another
– Hundreds of ingredients with new ingredients being added regularly

.

"
Learn more here.