About Us
Midwest Allergy Sinus Asthma, SC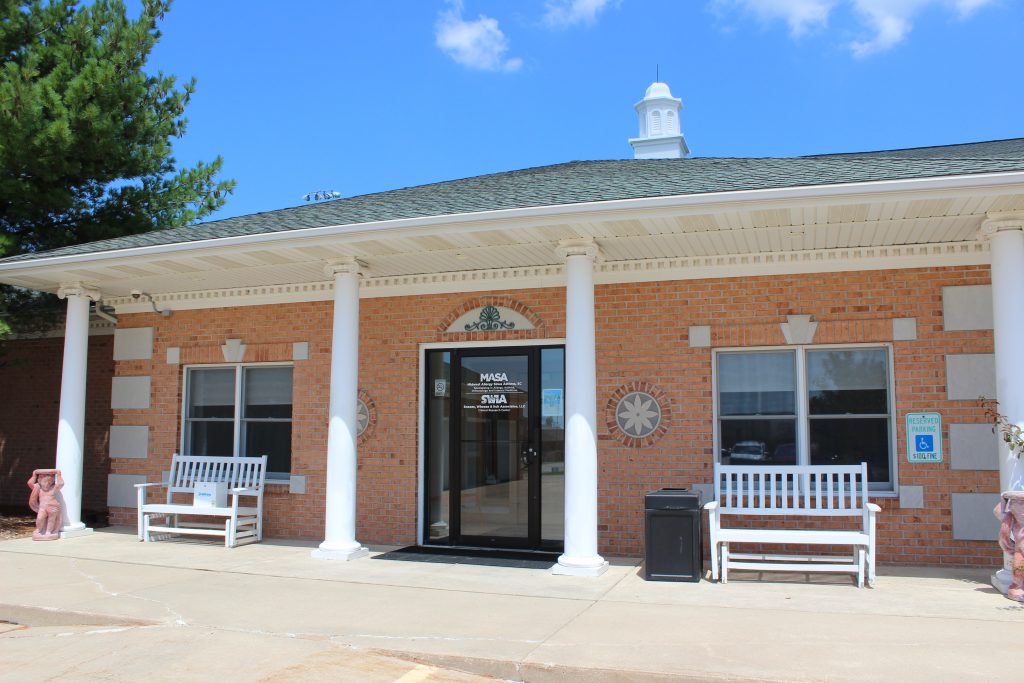 Bloomington – Normal Location of Midwest Allergy Sinus Asthma, SC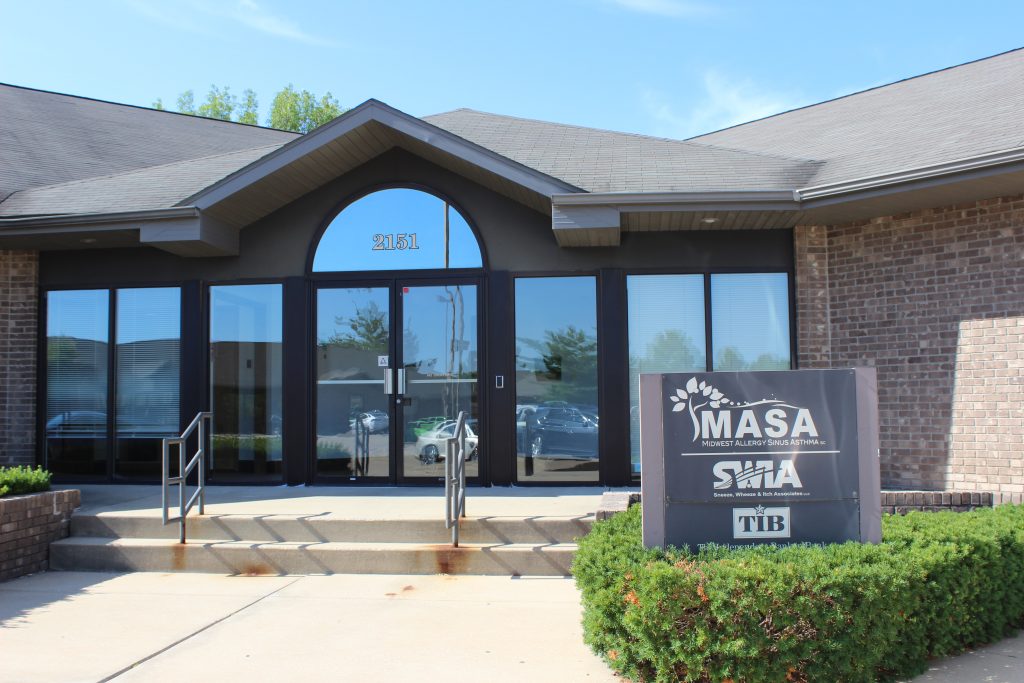 Springfield Location of Midwest Allergy Sinus Asthma, SC
Welcome to Midwest Allergy Sinus Asthma, SC, an allergist office with locations in Normal and Springfield, Illinois. The practice's goal is to provide you with exceptional care through the use of up-to-date technology and advanced medical knowledge.
Midwest Allergy Sinus Asthma also believes in fair, compassionate, personalized, and respectful health care for people of all ages, gender expressions, and walks of life. To them, nothing matters more than the health of the community.
For your convenience, the practice offers easy appointment scheduling, with flexible and accessible time slots.
The practice offers services such as environmental and food allergy testing, allergy action plans, asthma care, sinusitis treatment, immunology, treatment for hives and contact dermatitis, and more.
For your asthma, sinus, and allergy concerns, there's no better place to go than Midwest Allergy Sinus Asthma. To book an appointment or to learn more, call or use the convenient online booking tool today. The practice can't wait to begin problem-solving with you.