Resources
Midwest Allergy Sinus Asthma, SC
We offer advanced evaluation and treatment for the following conditions. Click on the links to learn more about each condition.
A

C

D

E

F

H

I

M

P

R

S

V

W
Recently added Resources: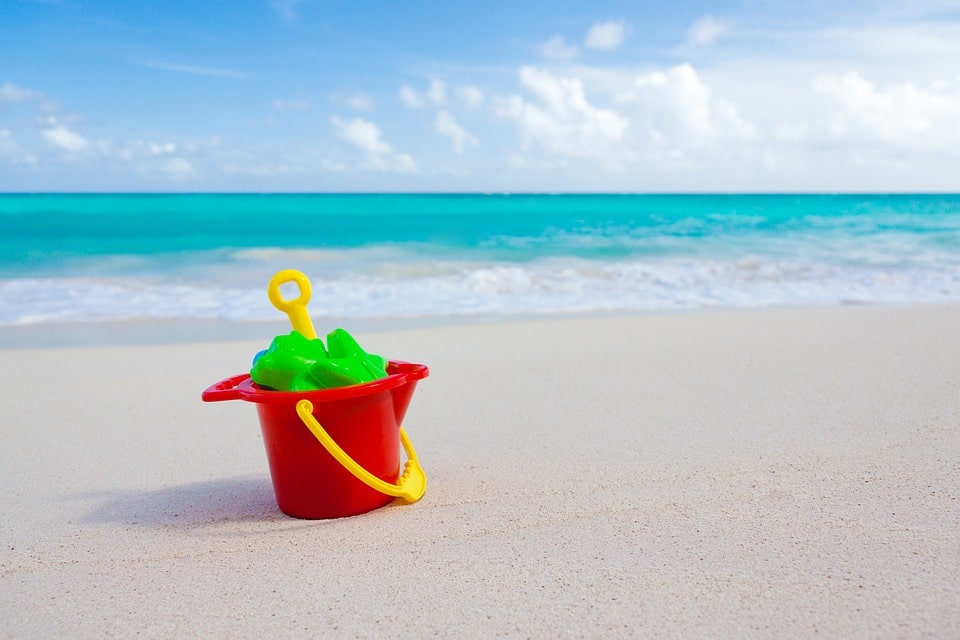 Seasonal allergies can potentially cause unwanted appearance changes. As if a runny nose and red eyes weren't enough to ruin your warm-weather look, summer allergies can bestow even more than you've bargained for this year. In fact, some unusual symptoms can leave you...
read more