Allergy Resources
Midwest Allergy Sinus Asthma, SC
When your immune system reacts to something that commonly doesn't bother others, it is known as an allergy. Because your immune system is your body's best defense system against germs and other invaders, it is often responding to allergens with a false alarm in an allergic reaction. Oftentimes, those with allergies are prone to sensitivities to more than just one allergen. A person's allergies are individualized and can range from minor reactions to life-threatening ones, such as anaphylaxis.
Symptoms can include, but are not limited to, a runny nose, sneezing, itching, rashes, swelling, or asthma. Talk to your allergist or doctor about diagnosing an allergy and possible treatments.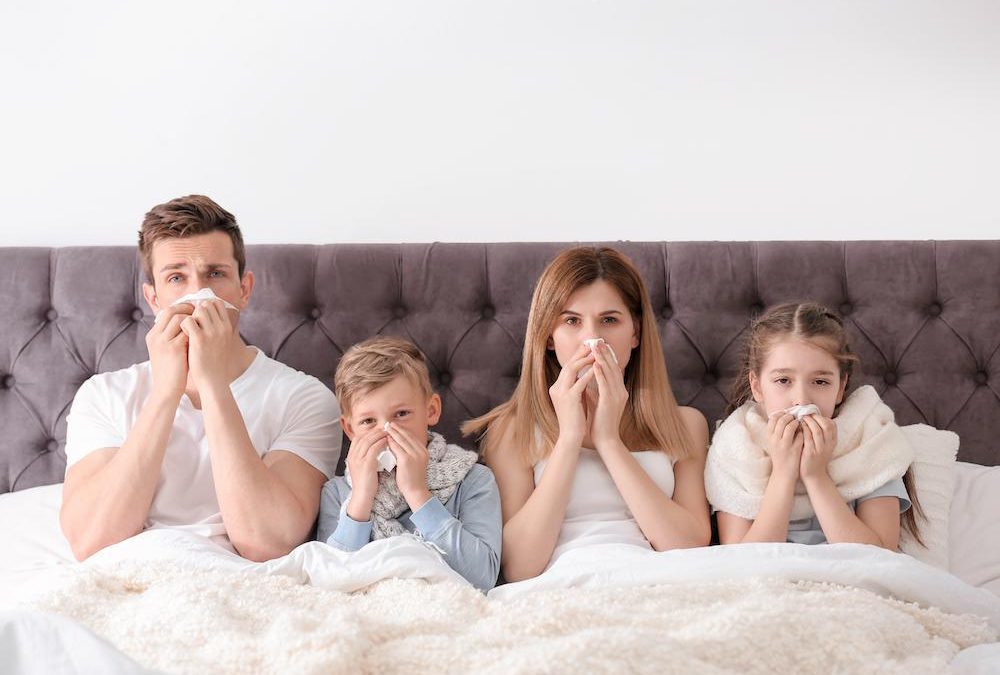 Outdoor allergies are some of the most common types of allergies. Also called seasonal allergies or allergic rhinitis, outdoor allergies are those caused by substances in nature. Tree, grass, and weed pollens can all trigger allergic reactions and unpleasant symptoms...
read more