Midwest Allergy, Sinus, Asthma, SC
Allergists located in Normal, IL & Springfield, IL
About Midwest Allergy Sinus Asthma, SC
Welcome to Midwest Allergy Sinus Asthma, SC, an allergist office with locations in Normal and Springfield, Illinois. The practice's goal is to provide you with exceptional care through the use of up-to-date technology and advanced medical knowledge.
Midwest Allergy Sinus Asthma also believes in fair, compassionate, personalized, and respectful health care for people of all ages, gender expressions, and walks of life. To them, nothing matters more than the health of the community.
For your convenience, the practice offers easy appointment scheduling, with flexible and accessible time slots.
The practice offers services such as environmental and food allergy testing, allergy action plans, asthma care, sinusitis treatment, immunology, treatment for hives and contact dermatitis, and more.
For your asthma, sinus, and allergy concerns, there's no better place to go than Midwest Allergy Sinus Asthma. To book an appointment or to learn more, call or use the convenient online booking tool today. The practice can't wait to begin problem-solving with you.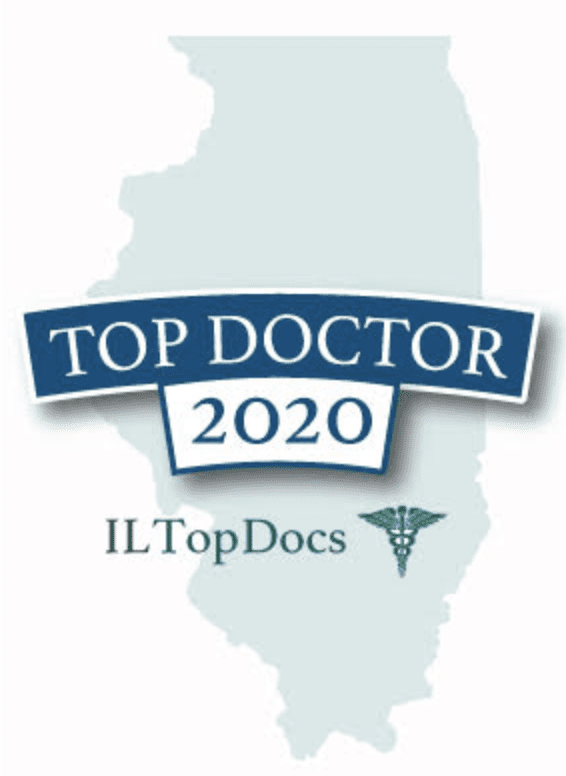 Midwest Allergy Sinus Asthma
Food Allergy Center for Treatment
Having a food allergy means that the body has produced an unnatural overreaction in the immune system to a food protein. The allergic response is a very brisk one, and the body can react to even minute quantities of an offending food.

Research Studies Available
Do you qualify to participate in a research study? Call us at (309) 452-0995 and ask to speak to our Research department.
Accepted Insurance
We accept most insurance plans. Please contact us if you have any questions or if your insurance plan is not listed.
MASA news: Gabriel Delgado, senior at Illinois Math and Science Academy Class of 2022, who took part in the IMSA business mentorship program hosted by Dr Siri and MASA/SWIA, was chosen for an oral poster presentation to share his research project at the 2022 American...
read more
Choose your preferred location