Welcome to Midwest Allergy Sinus Asthma, SC
Specializing in Allergy, Asthma, Immunology and Internal Medicine
Specializing in Allergy, Asthma, Immunology & Internal Medicine
Our providers are dedicated to giving the best care possible to patients
Located in Bloomington-Normal, IL
Satellite Locations scattered throughout Central Illinois
Call us to book your appointment today!

Midwest Allergy Sinus Asthma, SC is a multi-specialty clinic specializing in asthma, allergy, immunology, and internal medicine.  We are dedicated to helping our patients feel better and enjoy an improved quality of life.  Our providers diagnose and treat the spectrum of allergy, asthma and immune problems for infants through adults and provide comprehensive primary care for adults.
Our mission is to provide exceptional care for our patients through the use of advanced medical knowledge and up to date technology by dedicated physicians and staff. We are committed to excellence in providing compassionate, personalized health care through mutual trust and respect. We believe that by working together, we will improve the health of the community we serve.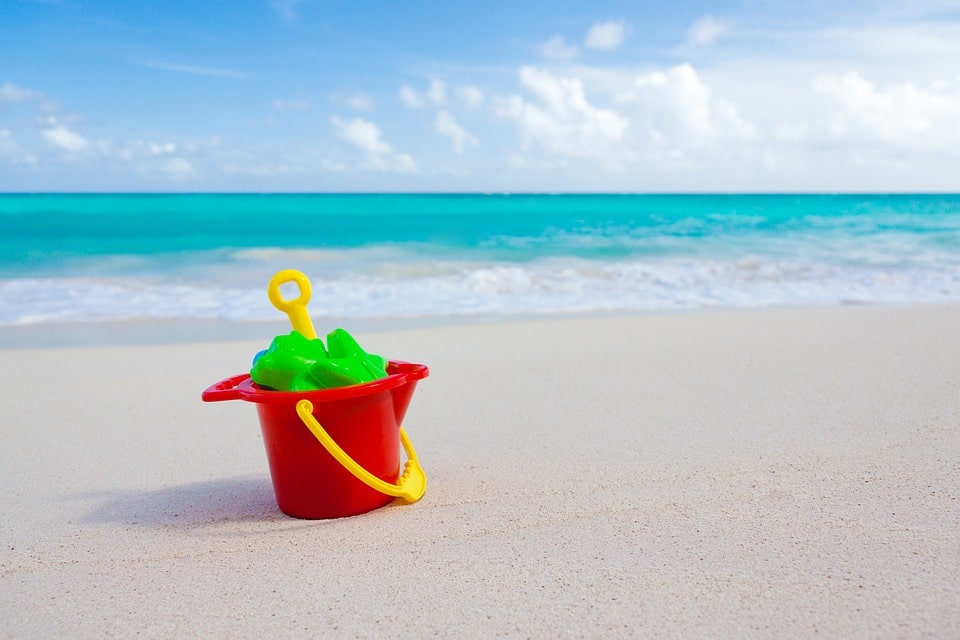 Seasonal allergies can potentially cause unwanted appearance changes. As if a runny nose and red eyes weren't enough to ruin your warm-weather look, summer allergies can bestow even more than you've bargained for this year. In fact, some unusual symptoms can leave you...
read more
Get paid to participate in Clinical Research Trials!
RESEARCH STUDIES AVAILABLE
Do you qualify to participate in a research study? Call us at (309) 452-0995 and ask to speak to our Research department.