Jacksonville Journal-Courier Interview with Dr. Siri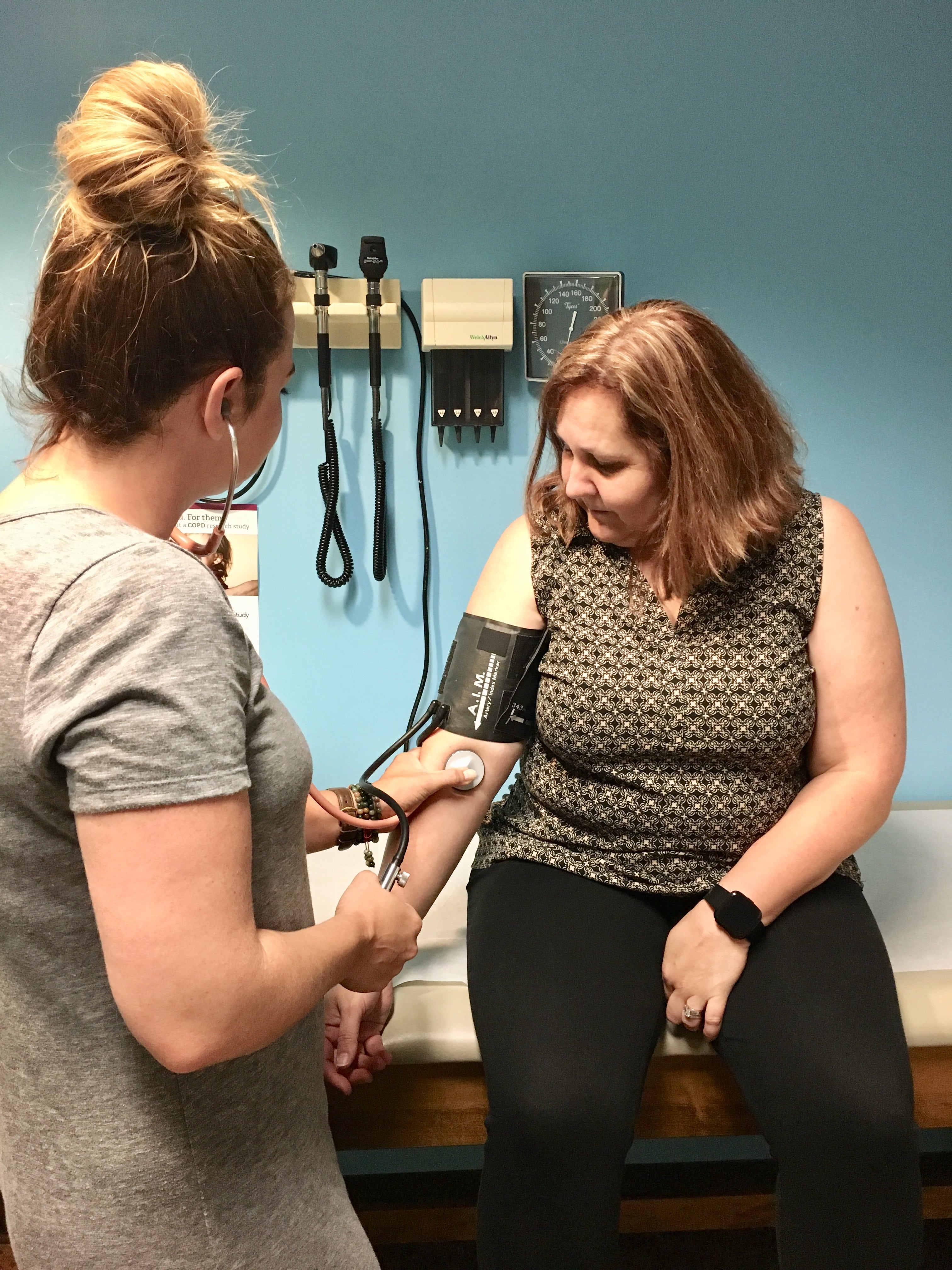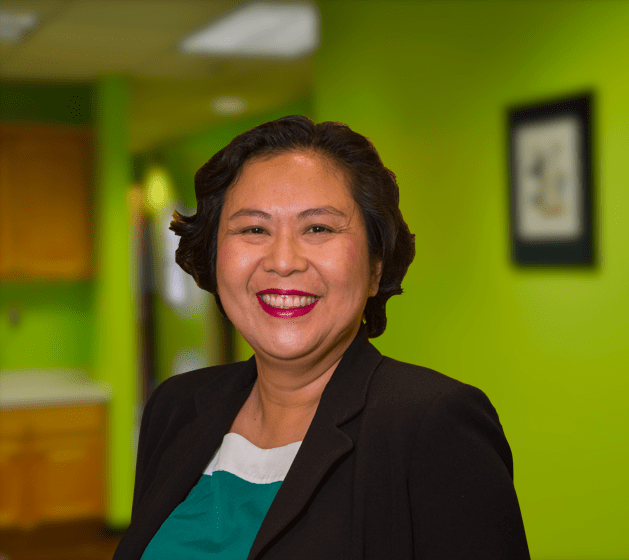 Dareen D. Siri, M.D., FAAAAI, FACAAI
Owner & CEO
Dr. Dareen D. Siri is a specialist in Pediatric and Adult Allergy, Asthma, & Immunology. After attending the University of California School of Medicine, she finished her residency at Brown University – Rhode Island & Miriam Hospitals and had a fellowship with the University of South Florida – All Children's Hospital in Allergy & Immunology. She received an ACAAI Clemens von Pirquet award for her research in innate immunity and was profiled in 2012 by the Springfield Business Journal's notable 40 under 40. She has an extensive background in Internal Medicine and founded MASA in 2013.
Read Dr. Siri's full biography here.
"The odd winter weather is catching up with allergy sufferers.
Dareen Siri, an allergy, asthma and immunology physician with Midwest Allergy Sinus Asthma, has seen the effects.
'As soon as it warmed up, the tree season hit all at once and people were feeling really severe symptoms,' Siri said. 'Typically, tree seasons last several months. This year, they bloomed pretty much all at once because they had such a short time before it got hot.'
While those with tree pollen allergies may have seen some relief, grass and weed allergy seasons are in full bloom. The steady precipitation this season means mold is also on the rise.
For those with mild symptoms, relief often comes in the form of over-the-counter medications such as antihistamines.
Siri recommends second-generation antihistamines such as Claritin, Zyrtec and Allegra, which are less likely to create long-term problems that have been attributed to them in some older adults.
Failing that, nasal sprays such as Cromolyn or a nasal steroid like Flonase are possibilities.
But it's also important allergy sufferers be aware of their lifestyles and make changes to avoid coming into contact with allergens. For example, if mowing the grass causes discomfort, Siri suggests wearing protection to avoid inhaling the things that will cause problems.
Midwest Allergy Sinus Asthma is fairly new to Jacksonville, having opened a location at 1515 W. Walnut St., Suite 2, and making appointments the second Tuesday of each month. Siri said the offices will relocate to the new Hospital Sisters Health System Medical Group building at 1745 W. Walnut St. after it opens July 10 and will then see patients on a twice-monthly basis.
The first step for those suffering from allergies is often to identify what's causing the problem through diagnostic testing and a physical exam. Siri said it's important to identify whether someone may be suffering from asthma when they may believe the symptoms are just an allergy.
'People may think they only have allergies and sinus problems, but if they really explore they may find that it's asthma,' Siri said. 'It may be worthwhile to come in and get a test. … Sinus problems are a chronic thing that people can suffer from, but it's not life-threatening — while asthma can be.'
Siri stressed that identifying issues in children can be important in preventing allergies in the future.
'In children, if we can manage them and [treat] their allergy early on it can be prevented,' she said."
Special thanks to Nick Draper at the Jacksonville Journal-Courier for this interview. Read more here.