Watch Dr. Kaufmann discuss some aspects of
oral food challenges with the Milk Allergy Mom.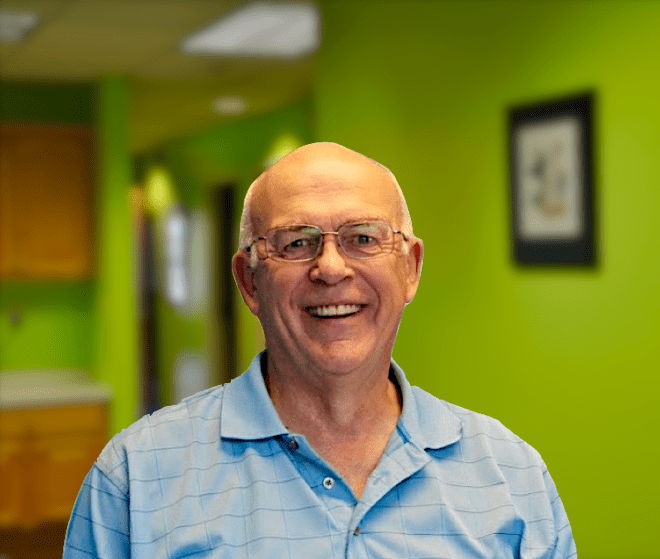 Robert Kaufmann, MD
Dr. Robert Kaufmann is a specialist in Pediatric and Adult Allergy, Asthma, and Immunology, along with a detailed history working with Maternal Fetal Medicine, Obstetrics, and Gynecology. After attending the Southern Illinois University School of Medicine for his medical school, residency, and fellowship, he continued on for forty years practicing medicine and teaching in the professoriate. He loved treating patients so much that he came out of retirement to continue his work in the field of allergy, asthma, lung disease, autoimmune diseases, and other general medical problems. Dr. Kaufmann is certified in Allergy and Anaphylaxis treatment from the Australian Society of Clinical Immunology and Allergy, is a member of the American Academy of Allergy Asthma and Immunology, and has been with MASA since 2015.
View Dr. Kaufmann's full biography here.