Robert Kaufmann, MD
Midwest Allergy Sinus Asthma, SC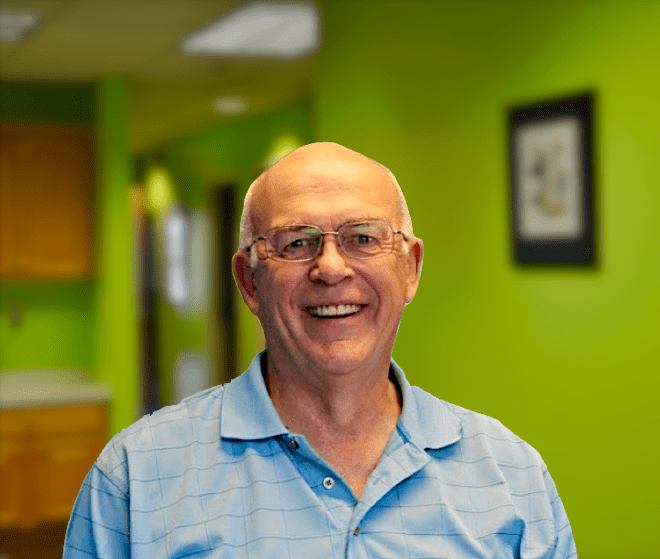 Robert Kaufmann, MD
Pediatric and Adult Allergy Asthma & Immunology
Maternal Fetal Medicine
Obstetrics & Gynecology
Medical School
Southern Illinois University School of Medicine, Springfield, Illinois
Residency
Obstetrics and Gynecology, Southern Illinois University School of Medicine, Springfield, Illinois
Fellowship
Maternal Fetal Medicine, Southern Illinois University School of Medicine, Department of Obstetrics and Gynecology, Springfield, Illinois.
Certification
The American Board of Obstetrics and Gynecology
The American Board of Obstetrics and Gynecology, Sub­ specialty:  Maternal Fetal Medicine
Dr. Robert Kaufmann is a native of Central Illinois, having been born and raised in the farm country of western Illinois. He graduated from Southern Illinois University's School of Medicine in 1976 as a trained obstetrician and gynecologist and completed his fellowship in Maternal and Fetal Medicine at SIU-SOM. Dr. Kaufmann has ultimately dedicated his career to caring for the health and well-being of the mother and her child.
Dr. Kaufmann then entered the life of an academic in medicine at SIU, where he was a Professor and held Chairmanships of the Maternal Fetal Medicine Division, OB/GYN Department, SIU Research Committees, St. John's Perinatal Center, and was also a leader in national societies and medical research. As a skilled practitioner and medical sleuth, Dr. Kaufmann has forty years experience in treating infants, children, and adults, while simultaneously gaining proficiency in managing allergy, asthma, lung disease, autoimmune diseases, and other general medical problems.
Dr. Kaufmann is certified in Allergy and Anaphylaxis treatment from the Australian Society of Clinical Immunology and Allergy. He is also a member of the American Academy of Allergy Asthma and Immunology.