In this video, Dr. Dareen Siri collaborates with other professionals in a Virtual Town Hall Discussion.
She chimes in around the 20:30 mark with her input, as well as later on in the video!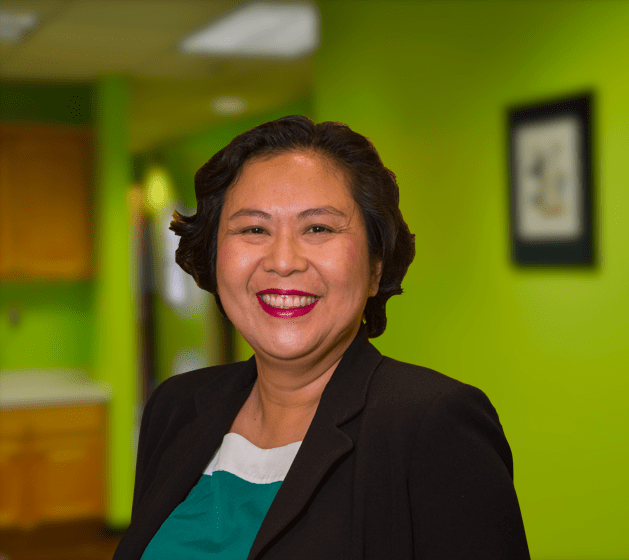 Dr. Dareen Siri
Dr. Dareen D. Siri is a specialist in Pediatric and Adult Allergy, Asthma, & Immunology. After attending the University of California School of Medicine, she finished her residency at Brown University – Rhode Island & Miriam Hospitals and had a fellowship with the University of South Florida – All Children's Hospital in Allergy & Immunology. She received an ACAAI Clemens von Pirquet award for her research in innate immunity and was profiled in 2012 by the Springfield Business Journal's notable 40 under 40. She has an extensive background in Internal Medicine and founded MASA in 2013.
Read Dr. Siri's full biography here.