Provider Profile – Meet Kat Lally, APN, FNP-BC!
MASA is proud to present the first video in our new series, "Provider Profile."
In this first clip, we get to know a little bit more about one of our favorite providers who's always smiling, Kat Lally, APN, FNP-BC!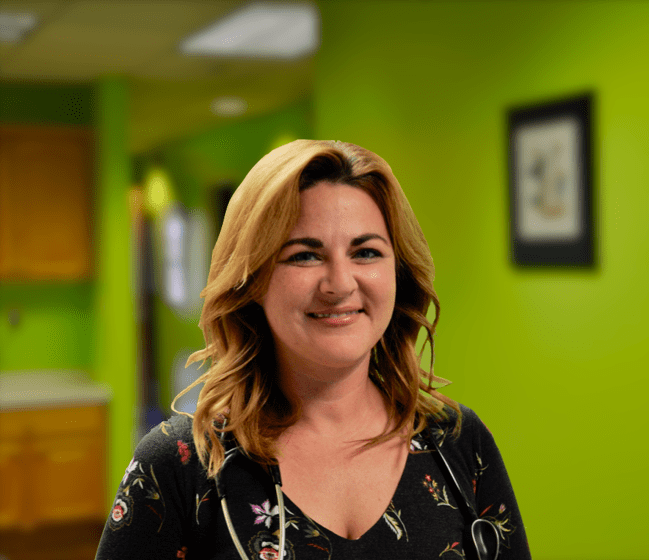 Kat Lally, APN, FNP-BC
Kat Lally loves medicine and is incredibly talented at procedures, such as IVIG. Her schooling took place at both the University of Saint Francis and Illinois State University's College of Menonite Nursing. She joined the MASA team in 2015 as a Registered Nurse, but loved asthma and allergy medicine so much that she went back to school to become a Nurse Practitioner for the MASA team. She is a home-grown local with three awesome children, and is married to a dedicated law enforcement professional.
View Kat's full biography here.