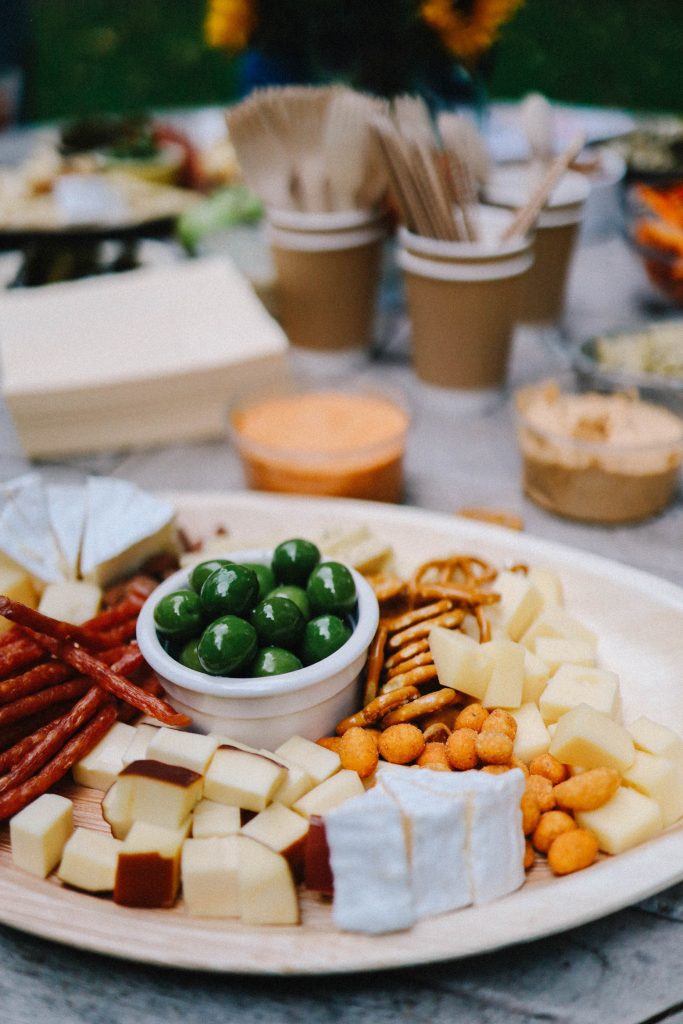 The first patient in the VITESSE clinical trial was screened in Normal, Illinois, by the research team led by Principal Investigator Dr. Dareen Siri MD FAAAAI, FACAAI. Dr. Siri is among the Principle Investigators leading clinical trials across United States, Canada, Australia and Europe, with Dr. David Fleischer, MD, FAAAAI, FACAAI, from Children's Hospital Colorado serving as Global Principal Investigator.
VITESSE is a Phase-3 clinical study evaluating the modified Viaskin Peanut patch in peanut-allergic children ages 4 – 7 years old, developed by DBV technologies.
"The initiation of the VITESSE Phase 3 Study in peanut–allergic children ages 4 – 7 years represents a culmination of years of research and collaboration between DBV, FDA, patient groups, site investigators, trial centers, and, of course, the support and unwavering encouragement from food–allergic families," said Pharis Mohideen, MD, Chief Medical Officer, DBV Technologies. "DBV is proud to see that patient screening has begun in Q1 2023. This important milestone reflects incredible work from the DBV team and swift action in beginning enrollment from Principal Investigators like Dr. Dareen Siri and others. We are grateful for the strong collaboration that will continue throughout the VITESSE study."
"I am thrilled that our talented team of clinicians was the first to screen a patient for the VITESSE clinical study," said Dr. Dareen Siri, MD, Midwest Allergy Sinus Asthma and Respiratory, Normal and Springfield, IL. "The initiation of patient enrollment in VITESSE reinforces our commitment to peanut–allergic children and their families and is an important step in generating the data needed to potentially advance Viaskin Peanut to market. I am grateful that peanut–allergic children have the opportunity to participate in a trial that may one day help other kids just like them living with peanut allergy. There is a lot of excitement around the VITESSE study, and I am proud our team will be an integral part of it."
Read more about this news at GlobeNewsWire.
What is Viaskin?
Viaskin is a medical technology developed by the biotechnology company DBV Technologies that involves the use of a small patch that is applied to the skin to deliver medication or other therapeutic substances. The patch, known as a "viaskin patch," is designed to be applied to intact skin, where it slowly and continuously releases the medication or other active ingredient over a period of several hours.
The Viaskin patch is primarily used for the treatment of allergies, particularly food allergies. DBV Technologies has developed a specific type of Viaskin patch, known as Viaskin Peanut, which is designed to deliver small amounts of peanut protein through the skin in order to desensitize patients to peanuts and reduce the risk of severe allergic reactions.
The technology behind Viaskin is based on a process known as "epicutaneous immunotherapy," which involves exposing the immune system to small amounts of an allergen through the skin in order to gradually build up tolerance to that allergen over time.
What is a clinical Trial?
Sneeze, Wheeze and Itch Associates, LLC, is a research center committed to studying safe and effective treatments. It is a separate entity from Midwest Allergy Sinus Asthma and Respiratory. The studies are run by Dr. Siri, Dr. Crabtree, and Dr. Skillrud and their outstanding NP/PAs.
All of the medicines you currently take for your health were first studied in clinical trials before the FDA approved them. It is a great way to help your community, while getting close care and monitoring by doctors you know. Learn more about active clinical trials that you or someone you know may be eligible in participating here.
March 8, 2023