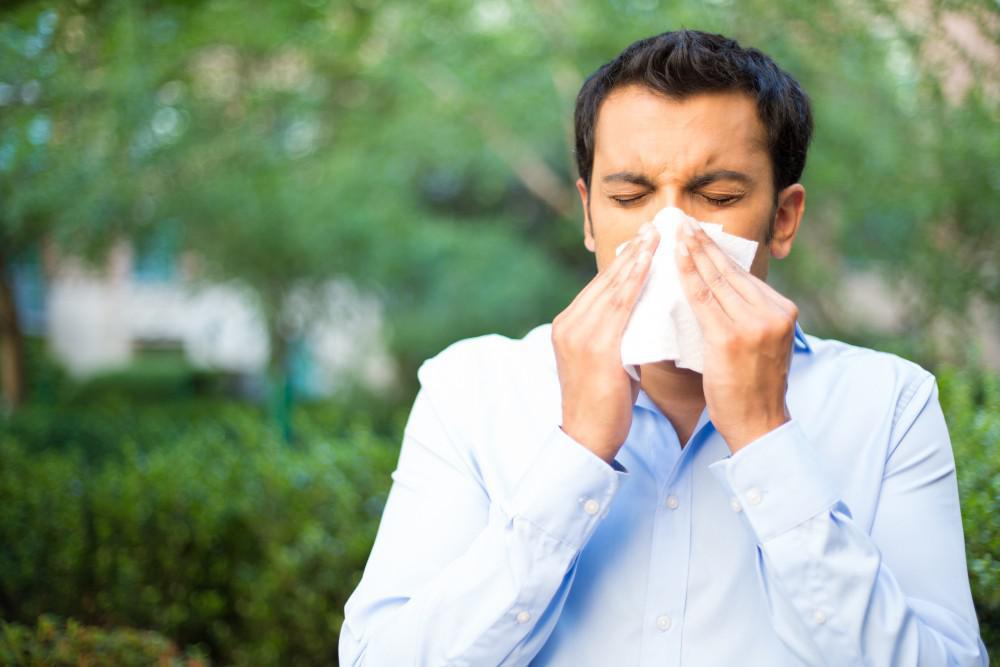 You might think of summer as prime traveling time, but traveling is also common during the winter months, whether you're visiting family this holiday season or you're escaping the snow for a tropical vacation. And if you're one of the 50 million Americans who have allergies, you know that traveling can make your allergies flare up.
Staying in a hotel or sleeping at a friend's house might mean that you're exposed to allergens like dust mites or pet dander. But traveling doesn't mean you have to suffer nasal congestion, watery eyes, and other common symptoms.
Our expert allergists at Midwest Allergy Sinus Asthma are here to help you navigate traveling with allergies. With our tips, you can minimize your exposure to common allergens so you can sleep better and enjoy your time with family and friends.
Pack your medications
You should always bring your allergy medication with you. Pack medications in your carry-on bag if you're flying, including an EpiPen® if you carry one. It's a good idea to bring extra doses of any medications, so you don't get stuck without medicine that you need.
The air on planes is often very dry, and it can irritate your sinuses and make seasonal allergies worse. Bring along a nasal spray or saline mist to help minimize allergy symptoms on your flight.
Bring the comforts of home with you
If you're staying at a hotel, take steps to minimize allergens in your room. Request a non-smoking, pet-free room. Some hotels even have allergy-friendly rooms. Wherever you stay, wipe down hard surfaces with antibacterial wipes to help eliminate allergens.
Consider closing the air conditioner vent in your room to stop dander, pollen, and pollution from getting into the air. Bring your own pillow or hypoallergenic cover to sleep on, or request hypoallergenic pillows that are feather-free.
Make your food allergies known
When you prepare your meals and eat at home, you have control over ingredients. But when you're traveling, eating at restaurants, or eating at other peoples' homes, you don't have the same knowledge of what's going into your food.
Share your food allergies with waiters and people preparing food that you'll be eating. If possible, consider staying in a hotel or rental that has a kitchen. It can be easier to prepare your own meals while you're on vacation if you have a severe food allergy.
Have an allergy care plan in place
Carry your medication list and medical conditions list with you at all times, and bring your health insurance card when you travel. If you're traveling to a new place, know where the closest hospital is in case you have a severe allergy attack.
Make sure the people with whom you're traveling know what to do in case of an emergency. With a little preparation and the help of people around you, traveling with allergies doesn't have to be an uncomfortable experience.
Get comprehensive care for all types of allergies at Midwest Allergy Sinus Asthma. Call the location nearest you for an appointment today.