Tamara Reeter, APRN
Midwest Allergy Sinus Asthma, SC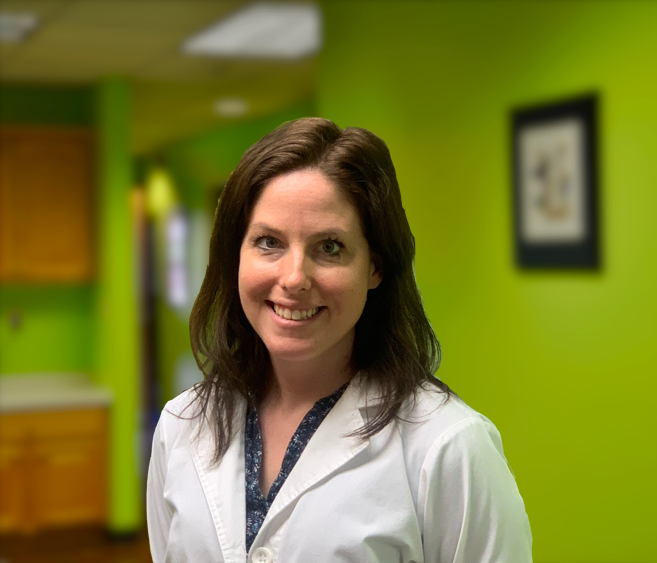 Tamara Reeter, APRN
Advanced Practice Nurse
Medical School
Master of Science in Nursing – University of Michigan
Certification
American Academy of Nurse Practitioners Certification Board & IDFPR
Raised in on a farm wheeler, Illinois, Tamara Reeter, moved to Florida and Texas for 10 years and recently moved back to Illinois in November of 2018 to be closer to family and to her Midwest roots.
Tamara received her Bachelor of Science in Nursing from the Illinois State University in 2010 and began working as a float Nurse at St. Vincent's hospital in Jacksonville, Florida. In 2012 she made the decision to further her education and was accepted into the accelerated Adult Nurse Practitioner program at The University of Michigan – Flint. Once she completed her degree and training in 2013, she worked as an Adult Nurse Practitioner at Advance Health in Texas.
Reeter is board certified as a Nurse Practitioner through the American Academy of Nurse Practitioners and received her Illinois Advanced Practice Nurse License in the Spring of 2017. She is a member of the American Nurses Association and the American Academy of Nurse Practitioners.
As a mother to two beautiful boys, she is able to relate to her patients and families better. "I am married and a mother to two fun-loving, full of energy little boys; Gavin and Levi." she says. "I enjoy being outdoors with my husband, chasing after my sons and spending my free time with my family."
Ever since Tamara was a little girl, she knew that her career would revolve around helping others. "My philosophy of nursing is a moral duty to help others, give my time and talents unconditionally and doing what is right for my patient. I find complete joy in serving my patients and am very passionate about helping serve this community. Knowing that I would be able to make a real difference in someone's health and quality of life is priceless."