Jennifer Gardner, RN, FNP-C
Midwest Allergy Sinus Asthma, SC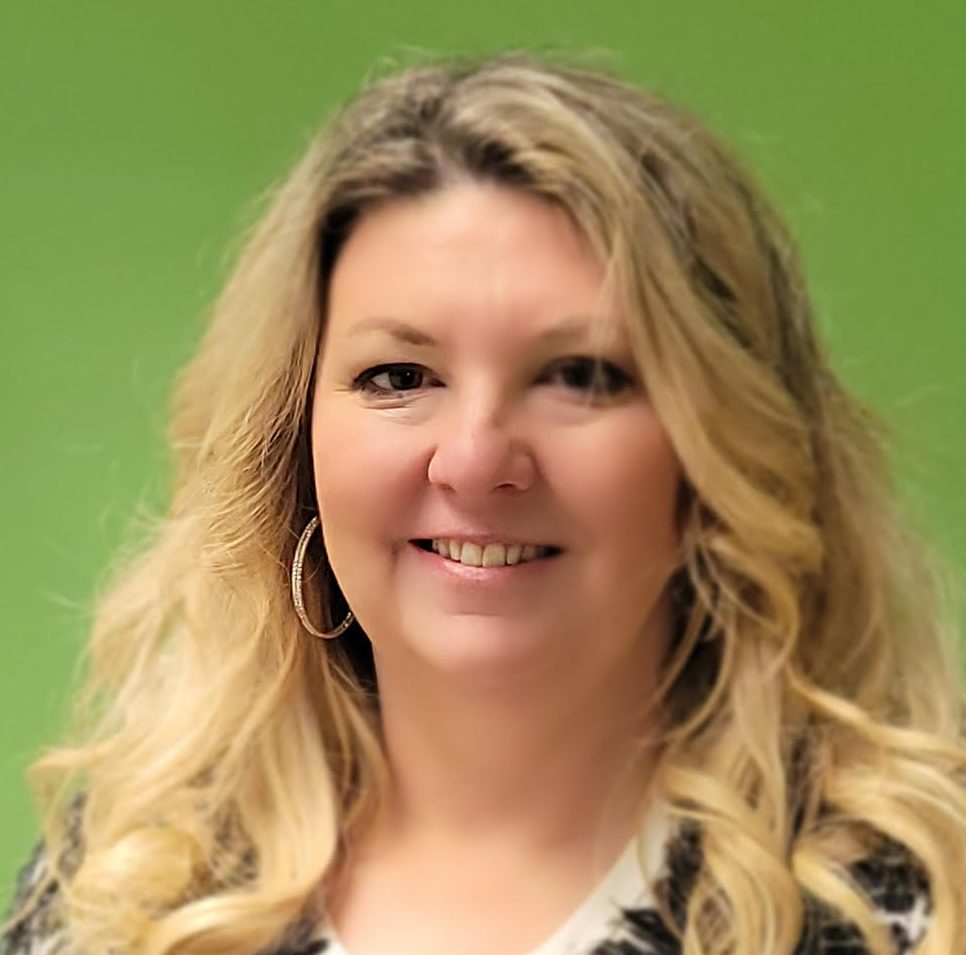 Jennifer Gardner, RN, FNP-C
Registered Nurse, Family Nurse Practitioner
Medical Training
Master of Science in Nursing – St. Louis University
Certification
The American Academy of Nurse Practitioners
Jennifer has spent her career treating both pediatric and adult patients. Jennifer has spent the last 10 years in Palliative Care, treating medically complex patients, consulting on complex symptom management, across all disease processes. 
Having suffered from severe and at times debilitating eczema, asthma, and allergies, Jennifer is aware of how these disease processes impact quality of life. She is excited to be a part of the MASA family and help her patients to improve their quality of life. 
Now with the help of medical developments in allergy/asthma/immunology, Jennifer can now enjoy spending time outdoors with her family, her Black Arabian horse, and two dogs. She can now exercise (yes, she was allergic to her own sweat) and spend time with cats. Jennifer is passionate about the field of allergy and immunology as she can now live outside of a hypoallergenic bubble.